MURGON UNITING CHURCH
Location: 55 Gore Street, Murgon
Worship time: 1st and 3rd Sundays of month – 9.30am.
Holy Communion 1st Sunday of the month
Castra – Murgon
3rd Sunday of month 2pm
Burnett Network of Churches Team Ministry
Ministry Agents:
Northern Area:
Ministry Agent: Rev Dave Ellis
Email: eurekarestoration@gmail.com
Ph: 0407 210 858

Southern Area:
Ministry Agent: Rev Luke Smallwood
Email: lukesmallwood.uca@gmail.com
Ph: 0408 736 815
Postal Address: 55 Gore Street, Murgon Qld
One Accord Cancer Support Group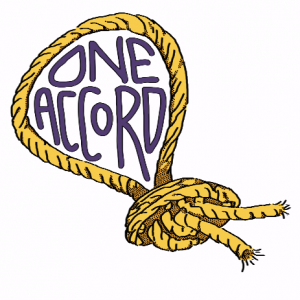 Our Mission: To provide an enlightened and caring community in which those living with cancer and their loved ones may begin a new life.
About Us: Our support group is for residents of Murgon and surrounding areas. We welcome all people who have had cancer or are currently living with cancer. We also welcome their families, their carers and their friends.
Meeting Times: We meet at Murgon Uniting Church Hall, 55 Gore St, every Tuesday, from 10 am to 12 noon.
One Accord Cancer Support Group is registered under the Murgon Uniting Church and as such is covered by our insurance. We are committed to respecting all people's needs. Participants are invited to register so we can keep in touch and that you may benefit from all that One Accord has to offer. No registration fee is payable. Opportunities to support toward our costs are given at each meeting and if you would like to contribute, a gold coin would be very welcome.
One Accord Leader: Maree Watson, phone 0428 681 823
Our group is run by volunteers and will have continual advice and access to local professionals.