PRESBYTERY MINISTER
Ps Graham Huth
presmin@maryburnettpres.org.au
Mobile: 0456 556 528
PRESBYTERY SECRETARY
Mrs Naomi Cavalli
secretary@maryburnettpres.org.au
PO Box 1635, Sunshine Plaza, Qld, 4558
PRESBYTERY CHAIRPERSON
Rev Russell Morris
russellm@tpg.com.au
PRESBYTERY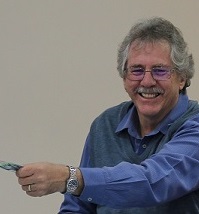 TREASURER
Mr Peter Mortimer
peteramortimer@gmail.com
0477 642251
Peter has been a member of the Kingaroy Uniting Church for 36 years! He has been on the church council for 15 years. A favourite quote is: Some things change but God's Promises stay the same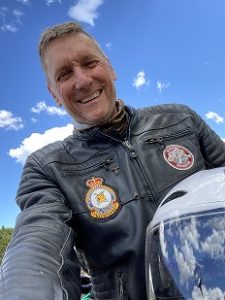 Mission Engagement Officer
Pastor Phil Smith
mission@maryburnettpres.org.au
A graduate of Adelaide College of Divinity, Flinders University and Central Queensland University, Phil Smith is currently doing his practicum with The Givita Kraak School of Theology and Church Leadership.
His passion is for the mission of simple local churches, who will travel light as they "go into their villages where Jesus intends to go."
"I long to see local Christian leaders who refuse to "go to church". Instead, they are the living body of Christ in their neighborhoods and workplaces; empowered by the Holy Spirit rather than compelled by committee meeting agendas."
Phil's favourite quote is from Rev. Barry Allen; "God can't steer a stationary object – If we do nothing, nothing happens."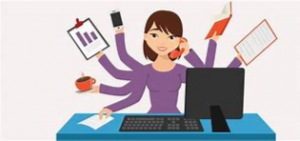 PRESBYTERY ADMINISTRATION OFFICER
Kylie Aalbers
admin@maryburnettpres.org.au
0417 509 433
Kylie has been a member of the Uniting Church since a child in rural Victoria . She was the 2020 Australian Powerlifting Union State Champion in her division and is the leader of the 2nd Nambour Scouts Rover crew.
A favorite quote is: If you want something done, ask a busy person!
Admin Hours:
Mon – 9.00 – 2.00
Tues – 9.00 – 2.00
Wed – 9.00 – 2.00
Thurs – 9.00 – 2.00